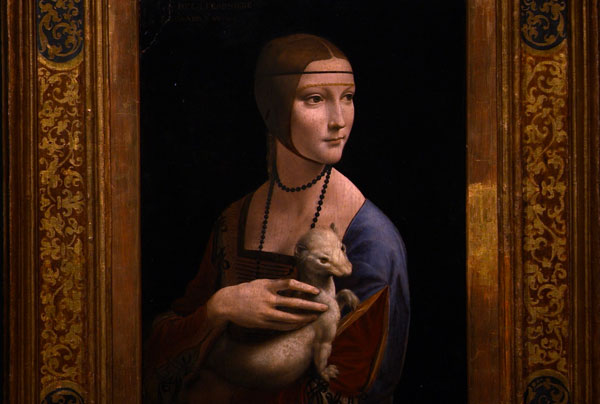 Leonardian Jubilee – 500 years of Leonardo Da Vinci: 1519 – 2019
The Commune of Vinci pays homage to The Genius with a rich calendar of events.
Leonardian jubilee calendar of events – Commune of Vinci, Florence
More than 50 events, ranging from science to literature, from theatre to music, from food and winery to sport. They will animate the town during the year of the celebrations for the fiftieth anniversary of Leonardo's Death.